Bates White employees demonstrate their passion for making a positive impact in the community in various ways. One significant way we do this is through our pro bono program, where employees leverage their professional expertise to help nonprofit organizations—we perform economic analyses to help further the work of these organizations, or we provide testifying expert services on cases they are involved in. We work both with non-profits that we have longstanding relationships with and with non-profits that our employees identify and bring forward.
Through our pro bono program, we are helping nonprofit organizations maximize impact, increase efficiencies, and uncover new or better ways to make a difference in the community.
Examples of our pro bono project work:
For several years, Bates White has been analyzing the DC Council's agency-level budgets for Children's Law Center (CLC). These budgets can be difficult to interpret and are typically released only a week before the Council begins budget hearings. Bates White's analysis of the budget identifies key trends in the budget and facilitates the formation of CLC's strategy in advocating for some of the city's most vulnerable populations during the budget hearings.
On behalf of the Lawyers' Committee for Civil Rights Under Law (Lawyers' Committee), Bates White prepared a report containing a literature review of academic research on payday, vehicle title, and high-cost installment loans. The report summarizes findings from the literature on who uses these loans, how lenders target low-income and minority communities, the potential negative outcomes associated with accessing these loans, and the potential lack of understanding by consumers of the terms of and risks associated with these loans. Findings in the report are referenced prominently in the Lawyers' Committee's comment to the Consumer Financial Protection Bureau arguing to keep the then current rules governing payday lenders in place.
On behalf of a class of homeless employees, a Bates White team assisted attorneys in a settlement monitoring case. Eviction companies such as Butch Enterprises hire homeless workers to move the belongings of tenants who have been evicted. Butch Enterprises was alleged to have paid homeless workers $5 per eviction, in violation of jurisdictional minimum wage and antitrust laws. The court ruled that Butch Enterprises was required to pay employees the minimum wage and to maintain records for all employees. The Bates White team reviewed the payments made by Butch Enterprises and prepared periodic reports regarding its compliance with the ruling. (Ashford et al. v. East Coast Express Eviction et al., No. 06-cv-1561 (D.D.C. filed 2007))
On behalf of Bread for the City (BFTC), Bates White analyzed how anonymous recipients used debit gift cards from BFTC's Holiday Helpings program during the pandemic. BFTC is interested in understanding if this type of direct financial aid is more effective than other forms of assistance. Bates White presented to BFTC's Board, sharing findings on the types of stores their clients frequented, where in and around Washington, DC, the clients were using the funds, and how purchase patterns differed when clients received physical versus electronic cards. BFTC will use this information to help inform their strategic decision-making process for the subsequent year's program, as well as other forms of future assistance.
Bates White completed an analysis for Higher Achievement regarding the fee-for-service landscape in Washington, DC, Baltimore, and Richmond area schools, areas where Higher Achievement operates. The team conducted interviews with senior leaders from a number of nonprofits that offer services similar to Higher Achievement, as well as with Higher Achievement staff. They also analyzed data on funding contracts to supplement their interview findings to help determine whether fee-for-service contracts with individual schools might be a sustainable funding source for Higher Achievement.
Using skills to give back to the community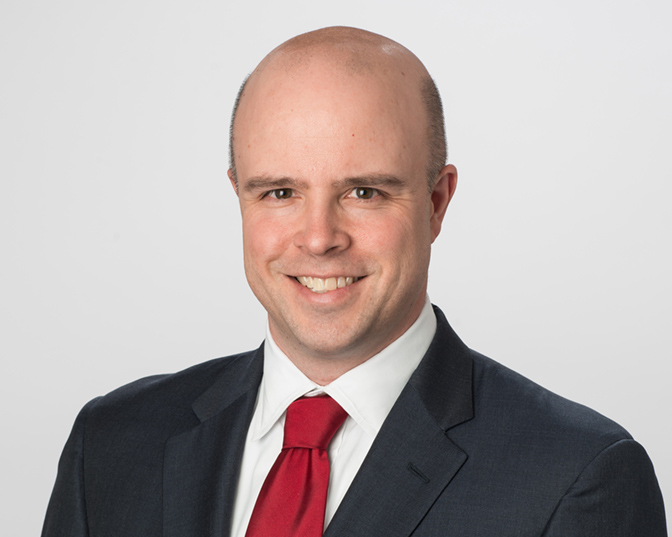 Bates White employees are passionate about opportunities to use their economic consulting skills to give back to the community—we all realize how valuable this work can be. Based on my own experience, I know this work can help nonprofits literally change lives, and to be a part of that is incredibly rewarding.
Brian McClelland, Partner
Contributing ideas for meaningful projects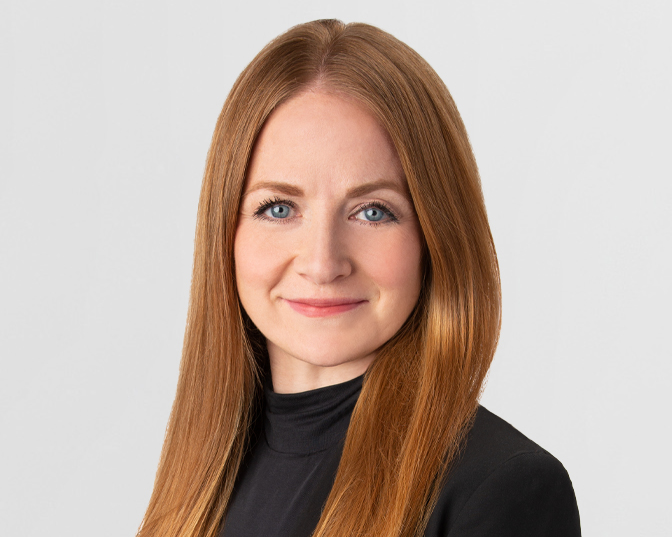 Bates White employees bring remarkable energy and enthusiasm to their casework—and pro bono is no exception. As a member of the team coordinating the firm's pro bono efforts, I have seen firsthand the willingness to contribute and the many excellent ideas for potential projects. I am thrilled to contribute, both in a coordinating capacity and in bringing my own consulting expertise to bear.
Amanda Kurzendoerfer, Principal
Learning from new perspectives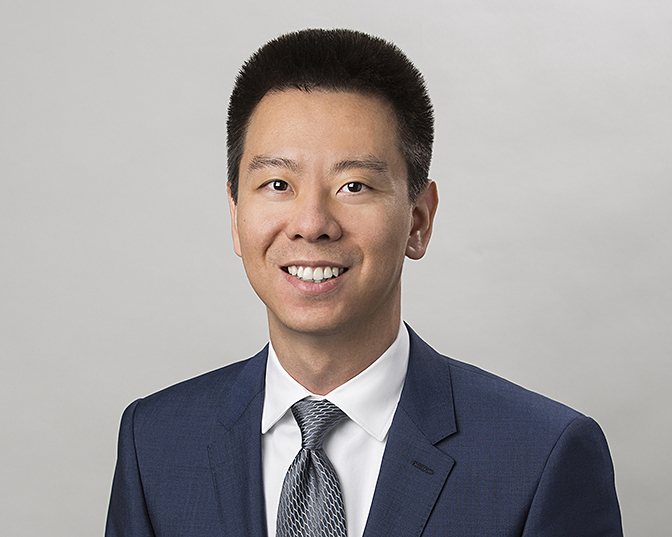 It's rewarding to use our economic skillset to help nonprofits for good causes and grow professionally at the same time. You learn so much on the subject, often from new angles, and start to step into bigger roles on the project. Pro bono projects often have small teams, and the opportunity to learn from colleagues at all levels and to work closely with clients is inspiring.
An Wang, Manager
Bringing about community change beyond donations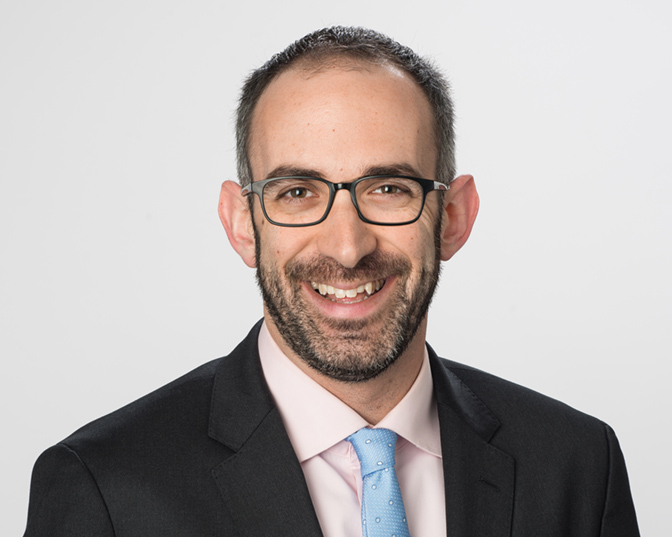 We put a lot of time and effort into making sure our staff develop strong consulting and analytical skills, and it's important to recognize that these skills have value beyond just billable hours. Being able to offer our expertise to pro bono partners further strengthens our connections to the community and can help bring about meaningful change that is complementary to, and distinct from, financial contributions.
Ben Wolfert, Principal