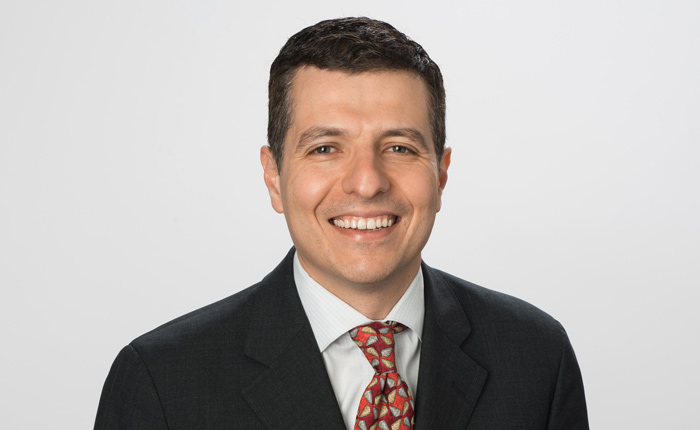 Ilan Guedj and Senior Economist Zhong Zhang published the article "Maker-Taker Fees in a Fragmented Equity Market" in the Expert Analysis section of Law360. Here, Dr. Guedj answers a few questions about the new market exchange and maker-taker fees.
Q. What will the addition of the new MEMX exchange do to the market?
A. This is an intriguing development. On the one hand, this new exchange is backed by some of the major market participants, so it could capture a large share of trades, reducing the fragmentation in the market and creating a liquid venue. On the other hand, the amount of liquidity in the market is reasonably fixed. Thus, even these major market participants will only route their trades to liquid and competitive venues, so changing the current equilibrium may not be easy. Only time will tell if this exchange will foster change or not; it definitely promises to add complexity to the system.
Q. Have there been any developments since you wrote the article?
A. Yes, [in March 2019], the NYSE, Nasdaq, and the CBOE filed a petition with the DC Circuit Court to review the SEC's two-year pilot program that we describe in the article. The exchanges claim the pilot program will drive investors to less-regulated venues, such as Alternative Trading Systems, and widen the bid-ask spreads by removing incentives from market players that facilitate those trades. They asked the Court to block the launch of the pilot program. As we discuss in the article, those maker-taker fees are controversial but are designed to bring liquidity, and the exchanges fear that without this incentive, liquidity will flow elsewhere in this very fragmented and competitive market.
Q. What effect do you think court scrutiny might have on maker-taker fees?
A. It is going to be very interesting to see how the courts view the obligation to execute at National Best Bid and Offer (NBBO)—i.e., the SEC regulation requiring brokers to trade at the best available price when transacting for customers—in a world where liquidity is rewarded or penalized with maker-taker fees. It will be especially interesting to see how the courts view NBBO execution and maker-taker fees under ERISA.