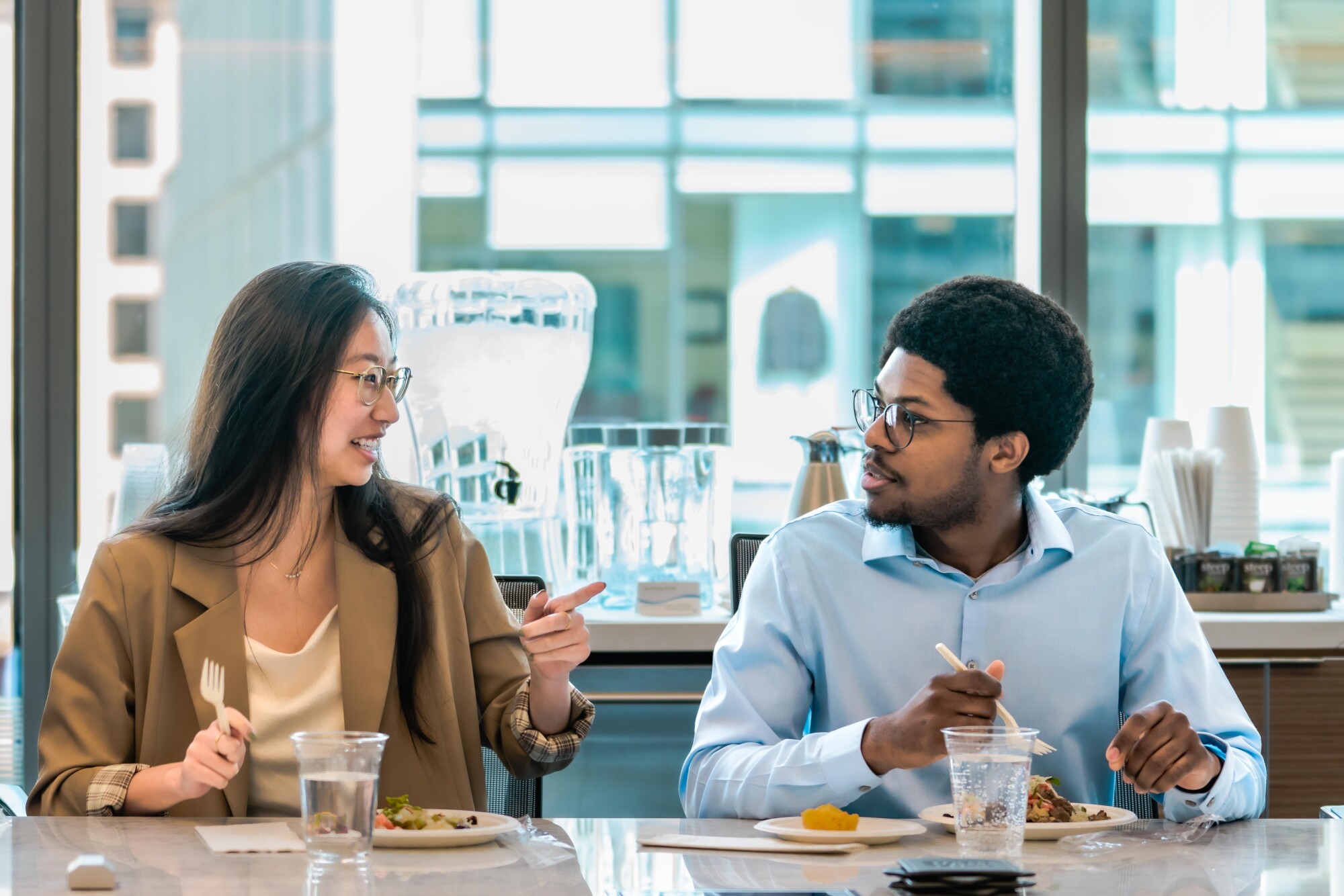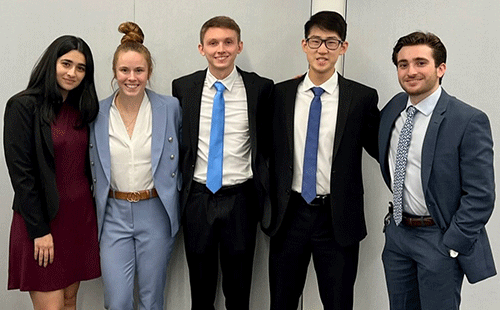 | | | |
| --- | --- | --- |
| Consistently ranked a top consulting internship by Vault, our Summer Consultant Program (SCP) offers a robust professional, educational, and social experience. Over the course of 10 weeks, you will discover the work of a Consultant first-hand, develop valuable technical skills, give back to the community, and develop lifelong friendships with your fellow Summer Consultants and full-time colleagues. | | |
The work
From day one, you are staffed to real cases and work alongside full-time Consultants. As part of a team of full-time Consultants, Project Managers, and Economists, you'll receive a mix of qualitative and quantitative assignments that will give you exposure to the full range of Consultant tasks. This may include:

Conducting industry research
Processing large data sets
Reviewing deposition testimony
Drafting portions of an expert report
Helping create client presentations
Combining data from various sources
Creating impactful data visualizations
The case study

One of the program highlights is participating in a case study with other Summer Consultants. This project, based on an actual case, allows you to experience a matter from start to finish. Your team will review discovery documents and analyze your client's data and other data relevant to the case. You will work directly with an Economist to develop economic and financial models. And, with the guidance of a full-time Consultant, you will write an expert report and present your case to firm leaders.
Professional development and networking

The program includes many opportunities to learn and network with colleagues at all levels. Over the 10 weeks, you will have access to:
Technical training on tools such as Stata, Excel, and R
An assigned sponsor (mentor) who will provide regular feedback and career guidance
A peer coach to help you navigate the firm and feel at home from day one
Lunches with senior leadership, including Chairman Charley Bates and other founding partners
Regular lunch-and-learns to learn about recent cases, tools, and industry trends
Social events
The SCP is packed with fun social events that allow you to build relationships with the other Summer Consultants and full-time employees. Typical events include:
Dinners at DC restaurants with consultants, management, and senior leadership
Outings such as escape rooms, bowling, ax throwing, kayaking, and cooking classes

Sporting events such as Nationals and DC United games
Sailing on the Chesapeake Bay


Opportunities to give back
| | |
| --- | --- |
| Every year, Summer Consultants organize a community event as part of our Community Connection program. Working together with other Summer Consultants, you'll put together fun and engaging activities to raise money for a nonprofit organization. Over the years, we've had balloon wars, trivia events, singing grams, spirit wars, and more. This is your opportunity to get creative and have fun, all while supporting a meaningful cause. | |
Learn more
Click here to find out about upcoming recruiting events and the interview process.