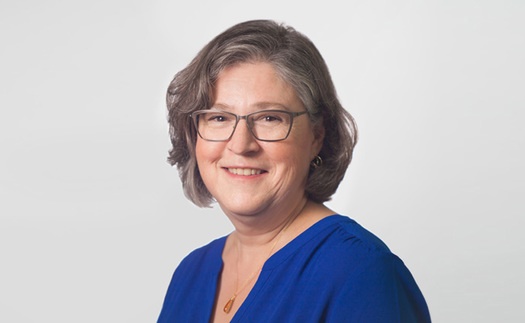 Selected Expertise
Utility cost of capital
Utility finance and accounting
Utility regulatory modeling
Utility cost of service
Utility rate regulation
Canadian utility regulation
Karen Morgan has more than 20 years of experience, specializing in utility rate and regulatory matters. Her work has consisted of research on cost of equity capital for public utilities, capital market forecasting, financial statement analysis, and other utility issues. Previously, she worked for both private and public sector entities including Enbridge Gas Distribution and Energy Mines and Resources Canada.
Selected Experience
Past experience includes:
Supported the preparation of over 150 cost of capital studies and testimonies for presentation before public utility commissions in both the United States and Canada including the recent generic rate of return cases in both Alberta and British Columbia. Testimonies incorporated the assessment of the impact of business risk factors (e.g., competition, rate design, contractual arrangements) on capital structure and equity return requirements.
Conducted research projects related to regulatory practice (e.g., weighted average cost of capital, performance-based return, capital cost recovery, deferral accounts, etc).
Developed a spreadsheet-based cost of service model for a large Canadian vertically integrated utility. The final product aggregated a series of regional cost of service models and was designed to permit some modification of input assumptions to facilitate scenario testing.
Education
MA, Economics, University of Western Ontario
BA, Economics, Queen's University at Kingston