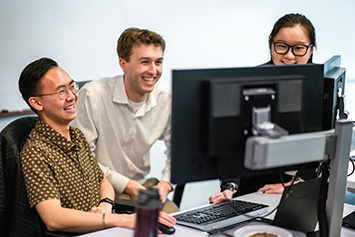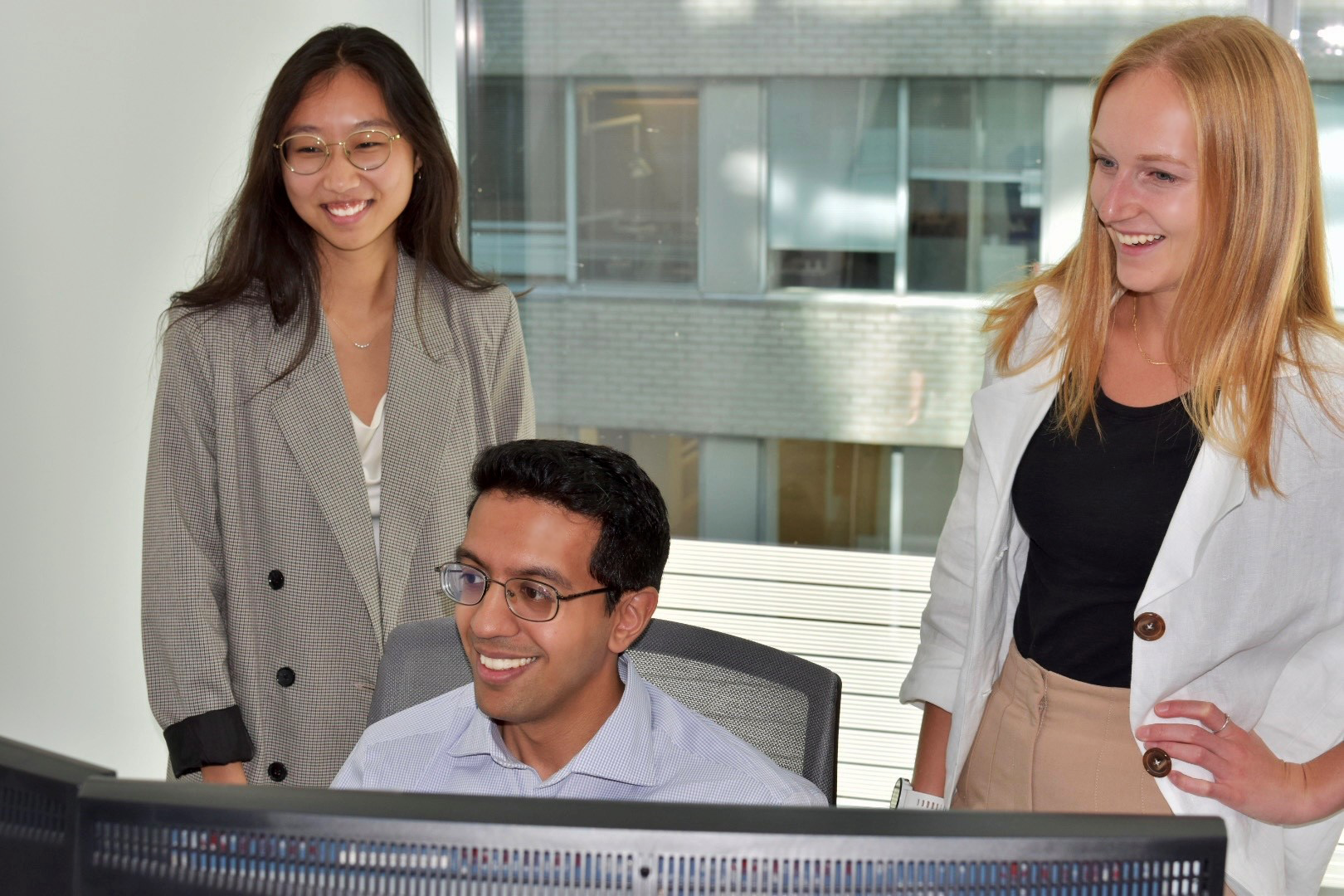 Investing in our people is a fundamental tenet of the firm's philosophy. We thrive on providing opportunities for individuals to develop long-term careers. That's why you can look across the firm and find senior leaders who started in entry-level positions. To empower this kind of growth, we provide both traditional and nontraditional avenues to gain skills, leadership, and advancement.
Onboarding programs for Consultants and Economists: Starting a new job is challenging. That's why our Consultants and Economists become part of structured programs that ease the transition from academia to consulting. Whether you are part of the Consultant Development Program or the Jump Start PhD program, you will receive mentoring, training, and resources alongside a cohort of colleagues.
Mentoring: We love to teach and learn. That's why we have formal and informal mentors. You always have someone with whom to work through a problem or to answer a question—whether it's your Sponsor, Peer Coach, or a colleague. And you'll also work side by side with senior leaders and testifying experts.
Continuous feedback: You'll receive feedback from your Project Manager, your Sponsor, and your colleagues so you can learn, develop key skills, and achieve your career goals.
Leadership opportunities: We encourage you to take on leadership roles outside of your day-to-day work. This includes teaching classes, developing tools, recruiting employees, organizing volunteer events, and serving on an engagement committee such as the Diversity-Inclusion Council, Women's Network, Community Connection, or International Network.
Tuition reimbursement program: If you choose to pursue an advanced degree, Bates White has a program that can cover up to $75,000.
Internal and external training: In addition to on-the-job learning, you'll participate in customized courses, external conferences, and academic seminars.