There's no better place to launch your career than Bates White. Not only will you work on interesting projects and hone your technical skills, but you'll also have opportunities to give back to the community, develop lifelong friendships, and receive mentorship from industry leaders. And you'll have a lot of fun along the way!
Positions
Summer Consultant (for rising college seniors)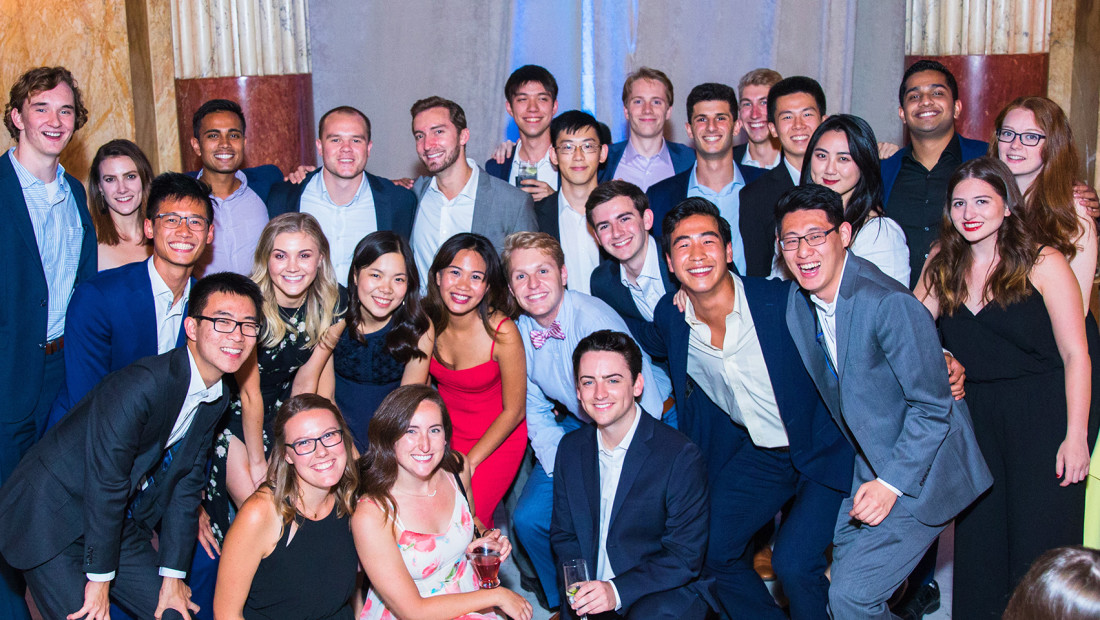 Named the #1 summer internship for consulting firms, our 10-week Summer Consultant Program provides real case work, extensive training and development, exposure to senior leadership, and a variety of fun social events. Most Summer Consultants return as full-time Consultants after graduation, so they come back with a strong sense of the work they'll be doing—and with friends. Learn more here.
Consultant (for candidates with a bachelor's degree)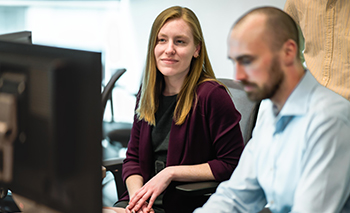 From day one, you'll perform meaningful work. You are assigned immediately to a project team, where you'll analyze massive amounts of data from clients and other parties to identify key trends or calculate damages. You'll also review internal client documents, deposition transcripts, annual reports, and other public and private documents to build and strengthen economic arguments. You may draft sections of expert reports, help create client presentations, prepare a testifying expert, or develop questions for a mock deposition. Your ideas are valued, and you are encouraged to develop new approaches and solutions. Learn more here.
Learn more about joining our team
Each year we host a variety of campus events and online webinars for those interested in Summer Consultant and Consultant positions. We invite you to join us! To see our schedule, click here.
Interview process
Our process begins with a first-round interview on campus or over the phone. This interview will incorporate both traditional behavioral questions and a case interview. For the second round, we'll fly you to our DC office for a day-long interview. You'll meet with employees across various levels and practices and learn about the position, the firm, our work, and our culture. Your day will include both traditional behavioral interviews and case interviews.
The case interview
Our case interviews are designed to let us see how you approach unfamiliar problems and evaluate your analytical and creative problem-solving skills. Based on problems we encounter in real client engagements, our case interviews differ from those you may find at management or strategy consulting firms. Tips on succeeding in our case interviews can be found here. For an example case interview, click here.