The Consultant role
The work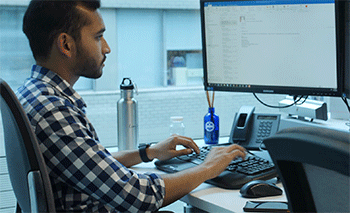 Consultants work on teams to develop rigorous economic or financial analyses and reports. They contribute to all aspects of a project, from inception to completion. The work of a Consultant is highly varied. One day, you may focus on more qualitative tasks such as conducting industry research, reviewing deposition testimony, drafting portions of an expert report, or helping create client presentations. The next, you may do more quantitative work such as processing large data sets, combining data from various sources, creating data visualizations, or developing economic models. In our collaborative environment, Consultants work closely with other Consultants, project managers, and Economists to produce high-quality work products for our clients.
The skills

Our Consultants are driven and intellectually curious, and they have an aptitude for numbers and analysis. As a Consultant, you will hone your data skills by learning to use tools such as Stata, R, Spark, and Python. You'll also refine your writing skills as you draft memos and contribute to expert reports and other client deliverables. The Consultant experience is great for developing strong research, writing, and critical thinking skills, as well as gaining familiarity with the legal environment.
Professional development
We offer Consultants a variety of formal and informal professional development opportunities beginning on day one and continuing throughout their career at Bates White. A few of these opportunities include: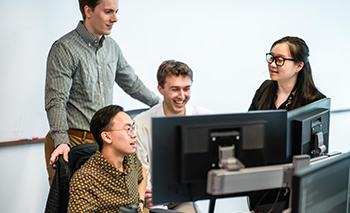 An intensive onboarding program with technical training on tools such as Stata, Excel, and R
Regular feedback from a dedicated sponsor (mentor)
A structured Consultant Development Program that provides mentoring, training and opportunities to connect socially with colleagues
Regular practice and firmwide lunch-and-learns providing exposure to recent cases, new tools, and industry trends
Access to academic seminars and conferences
Soft-skill trainings (e.g., technical writing, presence training
Access to online learning platforms such as LinkedIn Learning and DataCamp
Tuition reimbursement program
Consultant career path: Consultant > Consultant II > Senior Consultant > Manager > Principal > Partner
Learn more about our commitment to our employees' career development here.
Meet a former Consultant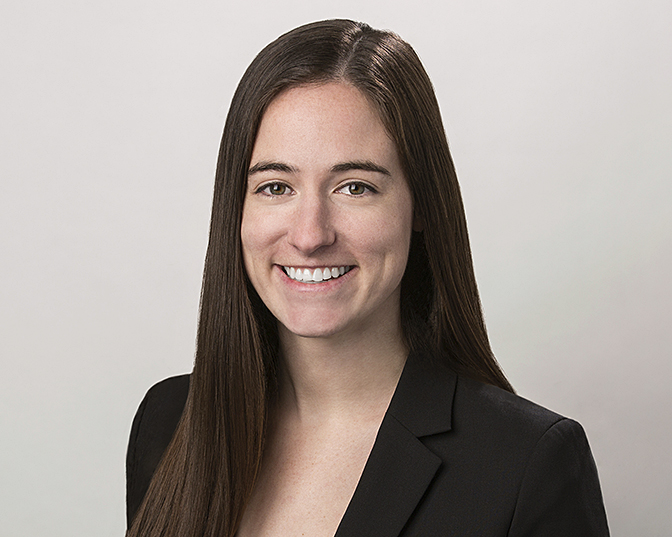 Kathleen Nelis—BA, Economics and Communication Studies, University of Michigan
Bates White is a very collaborative environment that has provided me the opportunity to work with senior-level managers and partners in the firm. Not only do I feel comfortable expressing my opinions, but my ideas and contributions are truly valued. At Bates White, I am pushed to brainstorm and solve problems on a daily basis. But beyond pushing myself intellectually, I am also rewarded by constantly learning in a supportive team environment.
Join us!
Interested in joining our team? Apply here.