At Bates White, you are a strategic partner to the firm's leadership. Whether you bring years of experience or are just starting out in technology, human resources, legal, marketing, accounting and finance, corporate services, or administrative support, your voice is heard, your counsel is sought out, and your contributions are valued.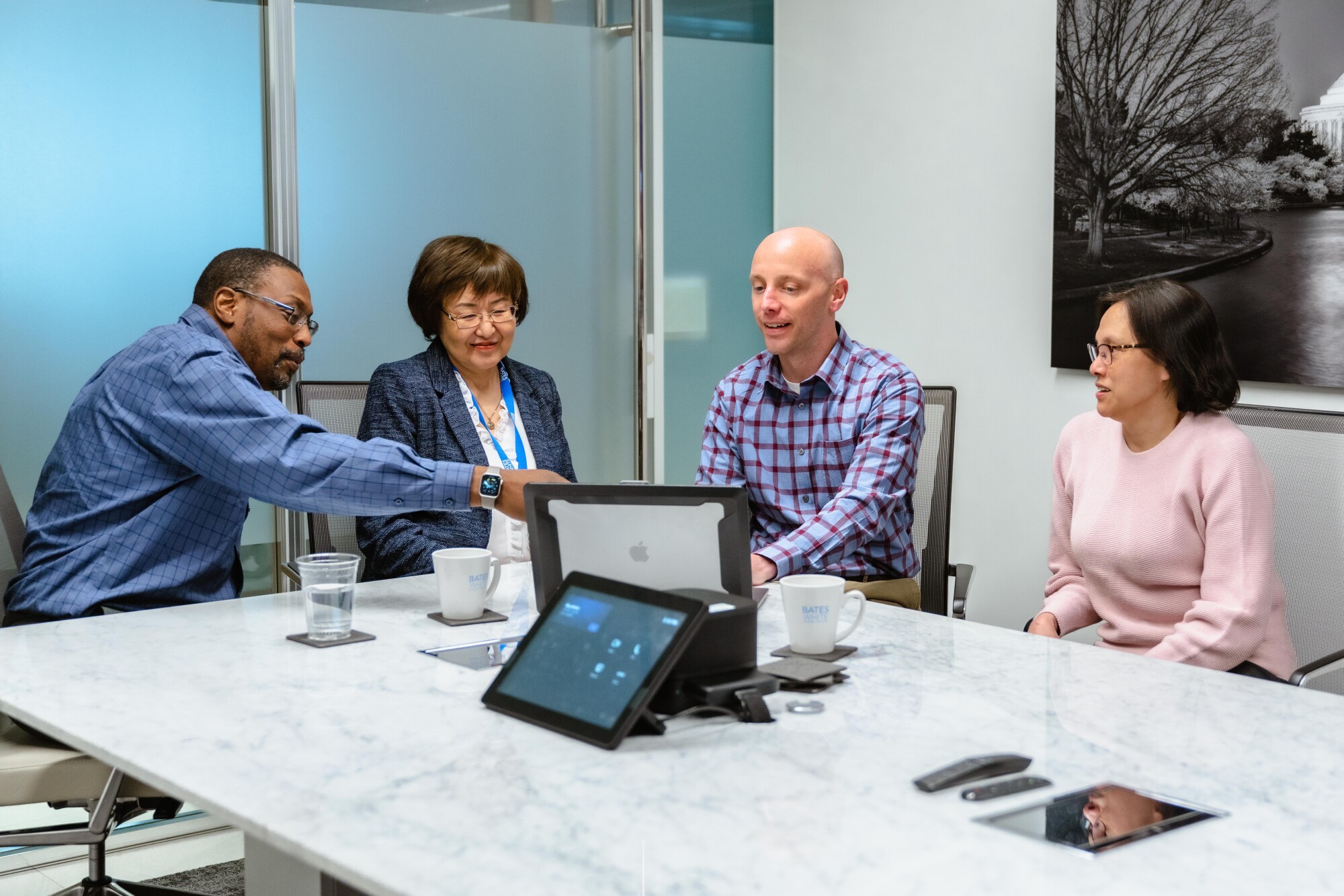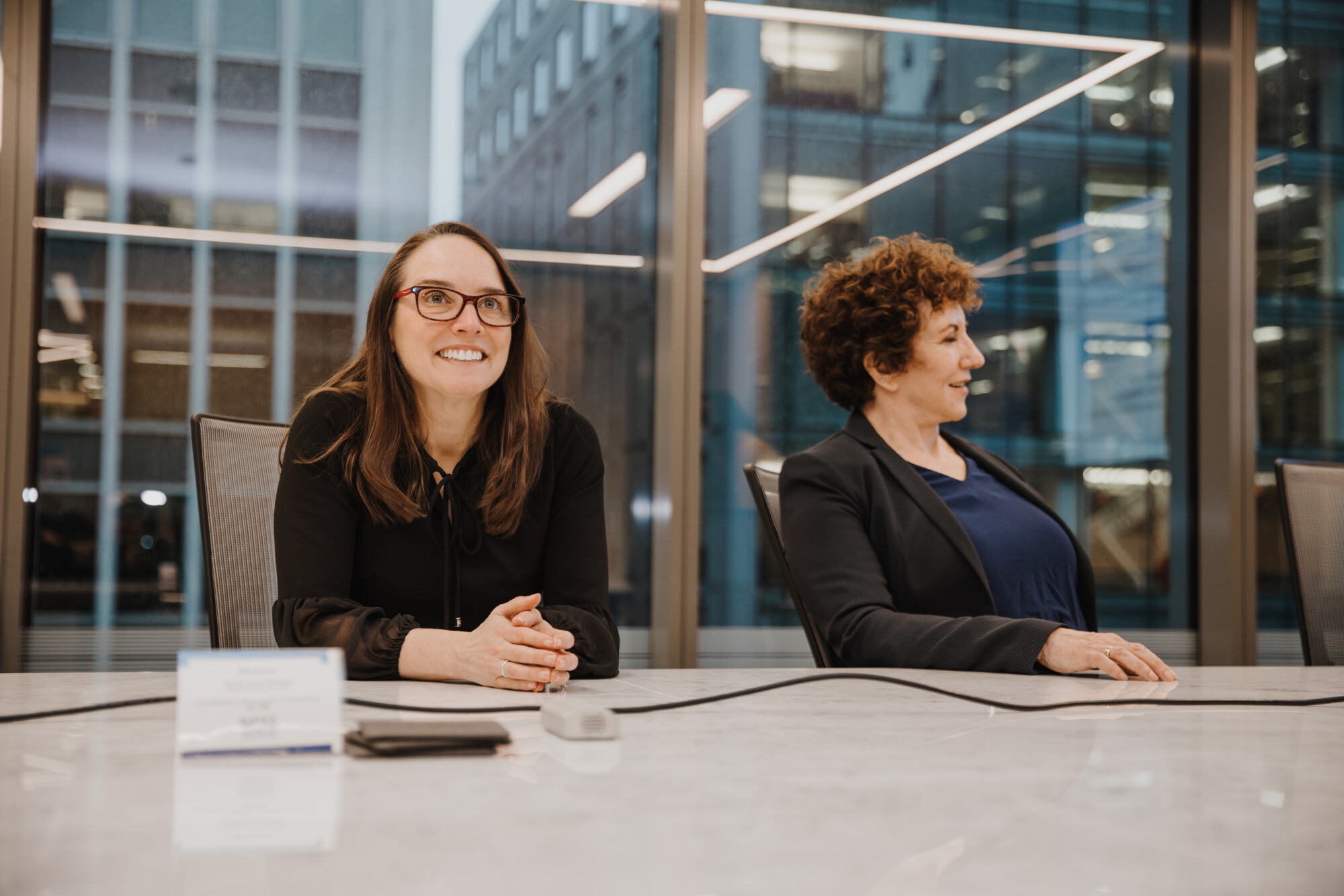 Interview process
You'll begin your interview process with a virtual meeting. Then you'll meet with employees across various levels to learn about the position, the firm, the culture, and your potential colleagues.
Learn more
Click here to find out about upcoming recruiting events and the interview process.