At Bates White, you are a strategic partner to the firm's leadership. Whether you bring years of experience or are just starting out in technology, human resources, legal, marketing, accounting and finance, corporate services, or administrative support, your voice is heard, your counsel is sought out, and your contributions are valued.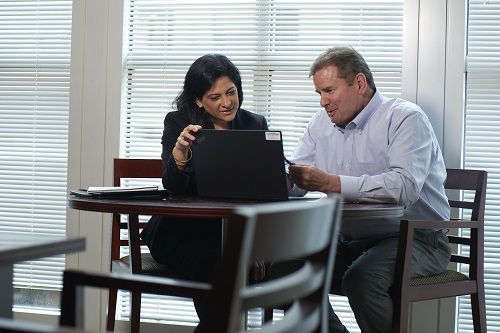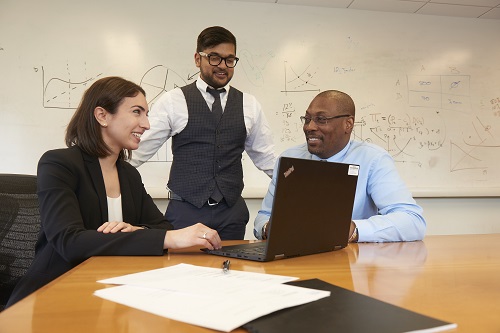 Meet a member of our Business support team
Ajesh John, Accounting Analyst
Education
BS, Business, University of Phoenix
Working at Bates White has been a rewarding experience. The firm invests in its employees by giving them the opportunity to grow in their careers. I have personally been given extensive training on improving my knowledge on all accounting levels. Bates White highly values every team member and empowers them to achieve solutions. I know my work is appreciated and my opinions are heard. I am provided the tools and resources needed to achieve results in a timely fashion. And I receive excellent coaching and mentoring to help further develop my knowledge base.
Working with colleagues who are knowledgeable and ready to help at a moment's notice is what sets Bates White apart. The camaraderie in the workplace is unmatched, as everyone shares responsibility in providing the best quality work. Bates White prides itself on being transparent with its employees, so everyone knows what actions the firm is taking and why.
Interview process
Generally, you first complete a phone interview and then have a second-round interview at our office. You'll meet with employees across various levels and learn about the position, the firm, the culture, and your potential colleagues.
I

f you have technical difficulties accessing the application portal, please contact us at

careers@bateswhite.com.