From Australia to Hong Kong, Mali to Chile, and everywhere in between, Bates White's colleagues possess a rich array of experiences, cultures, and traditions from across the globe. And when they join the firm, the International Network helps them feel at home right from day one. The Network provides resources, opportunities to connect with colleagues, ways to share their traditions, and support to navigate the immigration process.
The firm provides a safe, welcoming, and supportive environment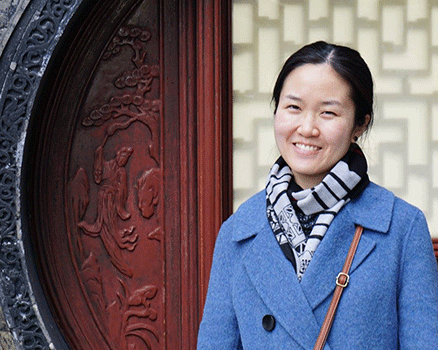 The warm welcome I received when I joined the firm was beyond my expectations. There were so many opportunities to meet people and form relationships even while working remotely.
Chuhang Yin Geissler, Senior Economist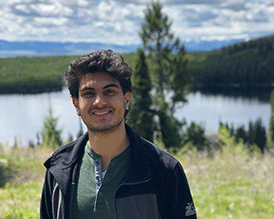 The firm's welcoming environment encourages me to share my own culture and provides wonderful opportunities to immerse myself in new ones.
Neelesh Pandey, Consultant

From visa assistance to finding international grocery stores, the firm provides a wide range of support and resources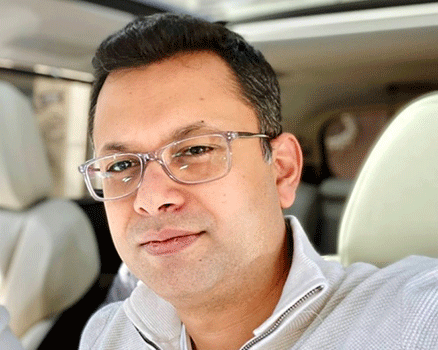 The amazing support the firm provided to help my family settle in the DC area and address immigration issues exceeded my expectations.
Mashfiqur Khan, Senior Economist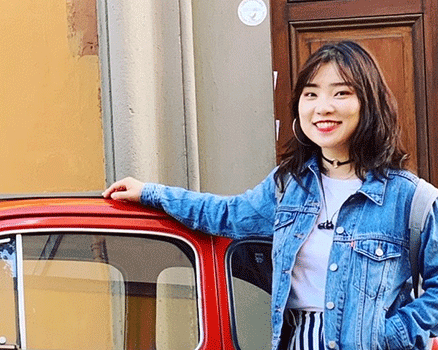 The firm provides extensive support to help me grow my career—from research support for my dissertation to one-to-one mentoring to peer coaching, and formal learning opportunities.
Mengli Sha, Economist
Cultural diversity is valued, embraced, and celebrated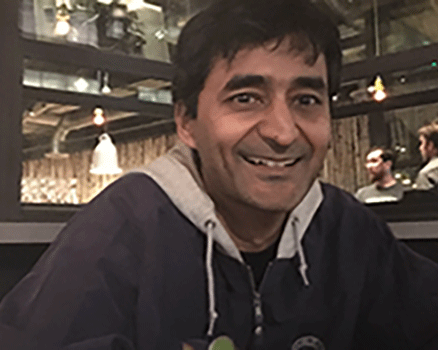 Within a month of joining the firm, I was invited to share my cultural background at a firmwide event.
Amit Bubna, Principal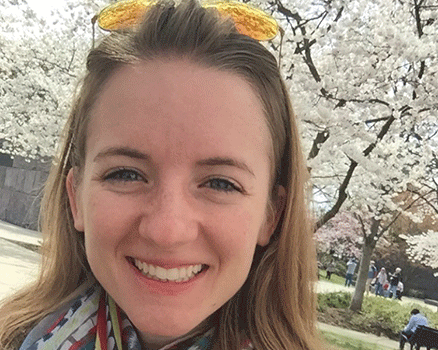 I love learning about all the customs, cuisines, cultures, and celebrations from our international colleagues.
Employees feel comfortable raising concerns and ideas with senior leadership
To facilitate a welcoming and inclusive environment, leadership holds check-ins and forums throughout the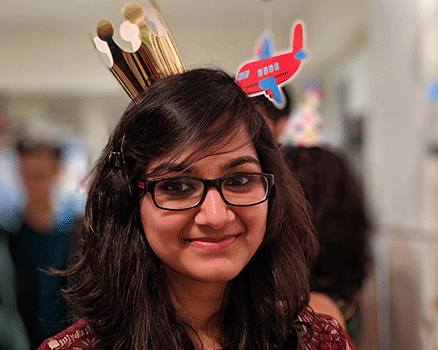 year that encourage me to raise any concerns or ideas without hesitation.
Antara Khadria, Consultant II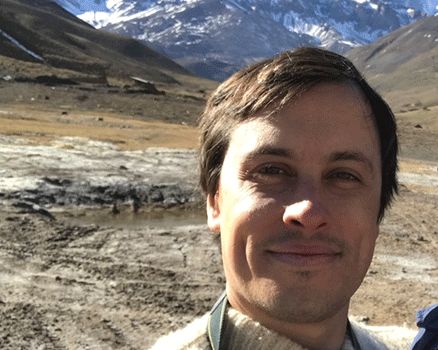 I have never worked in a place where leadership is so responsive. Access to senior leadership to raise concerns is effortless. A great example was the creation of the International Network which went from conception to reality in just a few weeks.
Christian Salas, Senior Economist
International colleagues bring perspectives that help us address challenging questions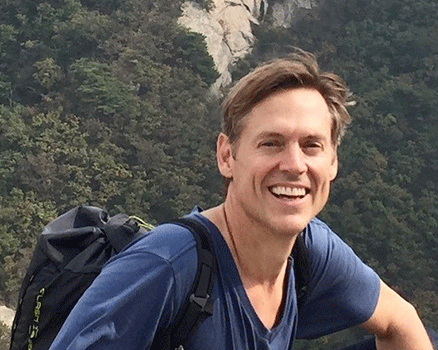 When working through complex questions, the diversity of ideas and experiences brought by our international colleagues helps us provide creative and thoughtful solutions.
David DeRamus, Partner