In 2013, four female colleagues started an informal networking group to deepen connections across the firm and provide a vehicle for sharing information on gender-based issues. The group quickly gained traction and bloomed into today's Bates White Women's Network, with more than 80 participants.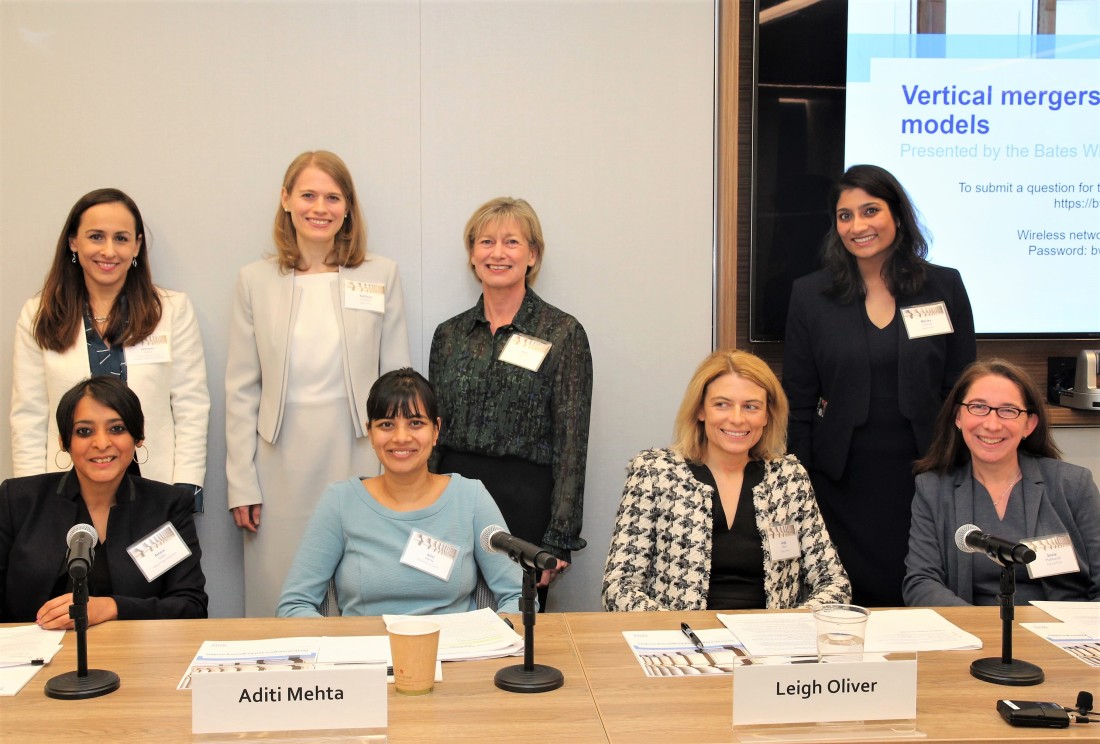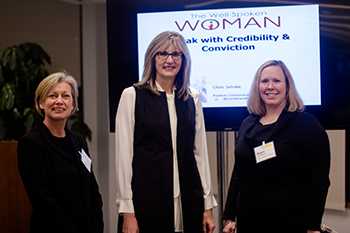 Fueled by Bates White's guiding principles of empowering its people and building an environment where diverse skill sets are valued, the Women's Network provides a platform to address issues of interest to employees broadly and women specifically. These include:
Education and information sharing—Topics have included women in leadership, work-life balance, body language and communications, and empirical evidence on the gender pay gap.
Networking—Through events such as happy hours, lunches, and coffee breaks, women at the firm get to know each other in an informal environment.
Outreach—The Women's Network partners with other organizations to connect and learn from women in related fields.
Community involvement—To encourage the next generation of women to pursue a career in STEM-related fields, the Women's Network partners with Techbridge Girls, a nonprofit organization that provides hands-on STEM learning opportunities for girls in low-income communities.

EVENT SPOTLIGHT
Panel Presentation: Navigating and Advancing a Career in Law and Economics