At Bates White, we are deeply committed to fostering and maintaining a diverse workforce and an inclusive culture. Our commitment can be traced back to the firm's guiding principles where our founders sought to establish a collaborative work environment where diverse skill sets are valued and individuals have the mentoring and professional development opportunities to learn and contribute to the firm's success.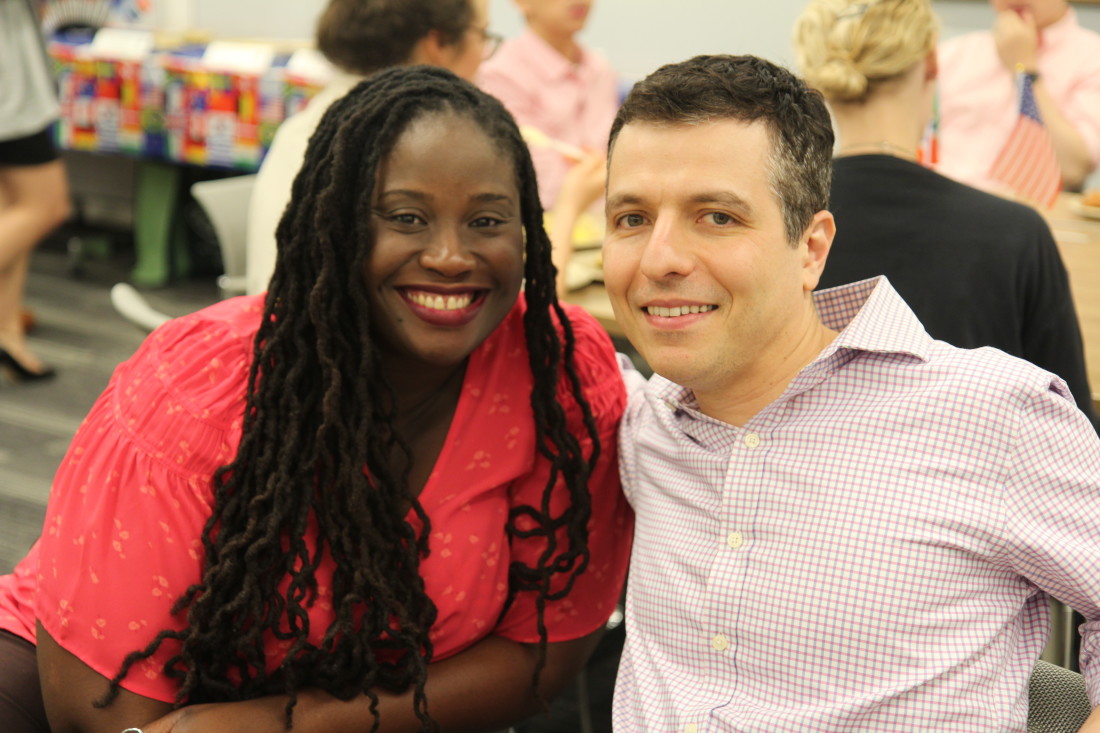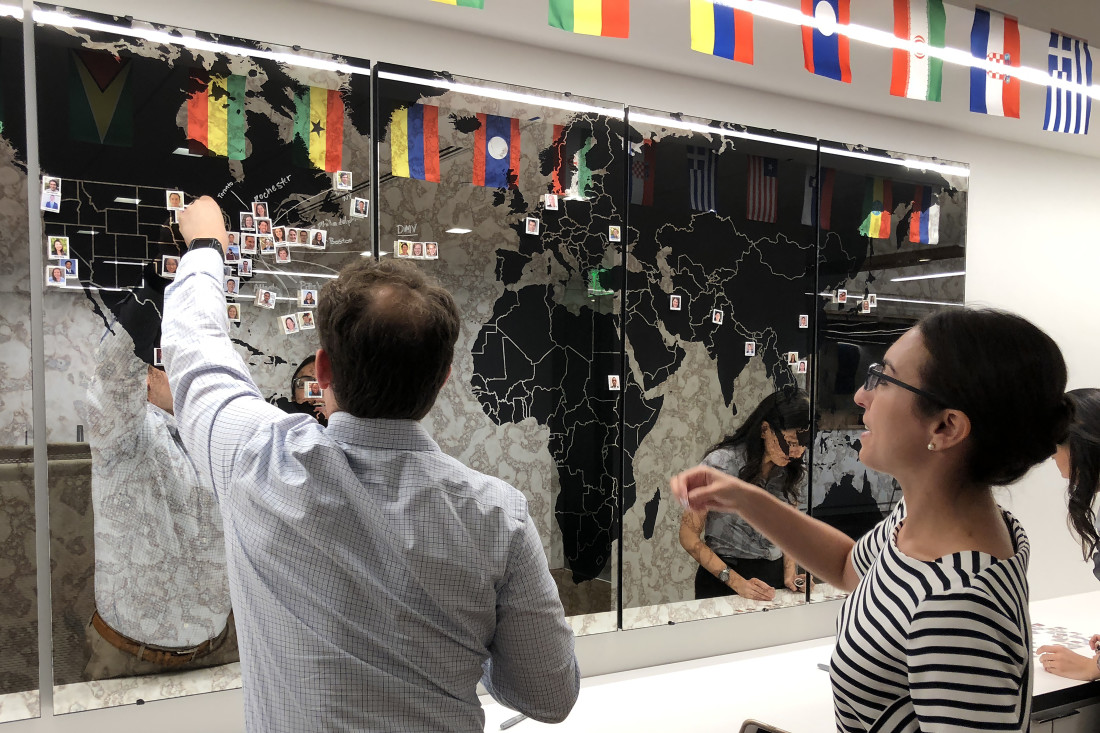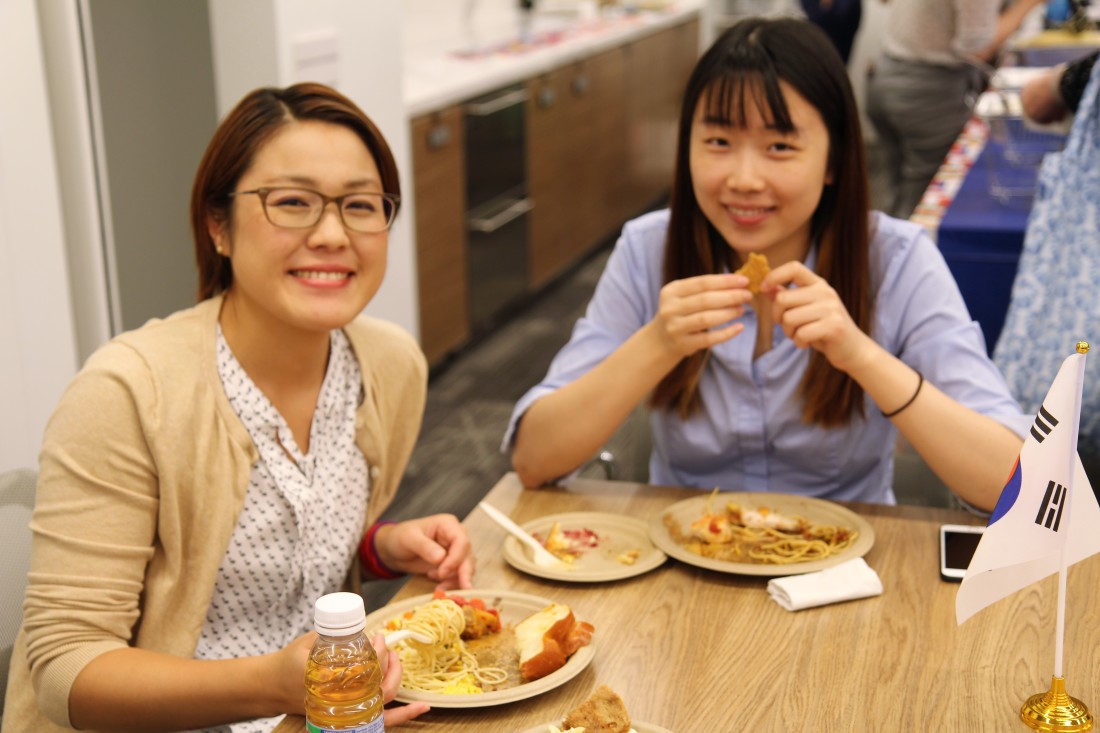 We recognize that each individual contributes unique ideas, perspectives, and interests that enable us to maintain a dynamic environment, encourage creativity, and deliver higher quality results for our clients. We define diversity as the full range of ways in which people differ from one another including race, gender, ethnicity, geographic origin, lifestyle, sexual orientation, religion, age, physical/personal traits, skill set, functional and educational backgrounds, position, and tenure at the firm.
The firm's Diversity/Inclusion Council, representing a cross-section of employees, ensures diversity and inclusion are supported in all aspects of the firm. Every two years, using the results of a third-party assessment and focus groups, the council develops a strategic action plan to address areas identified for improvement. The Council also sponsors speakers and events, including our annual BWorld potluck; coordinates training; listens to concerns and suggestions from employees and brings them to the attention of management; and provides input on policies.
Bates White has been consistently ranked in the top 20 firms for quality of life in the Vault Guide to the Top 50 Consulting Firms. Click here to view an excerpt of the Guide's Bates White profile.