At Bates White, we are deeply committed to fostering and maintaining a diverse workforce and an inclusive culture. Our commitment can be traced back to the firm's guiding principles, through which our founders sought to establish a collaborative work environment. Diverse skill sets are valued and individuals have the mentoring and professional development opportunities to learn and contribute to the firm's success.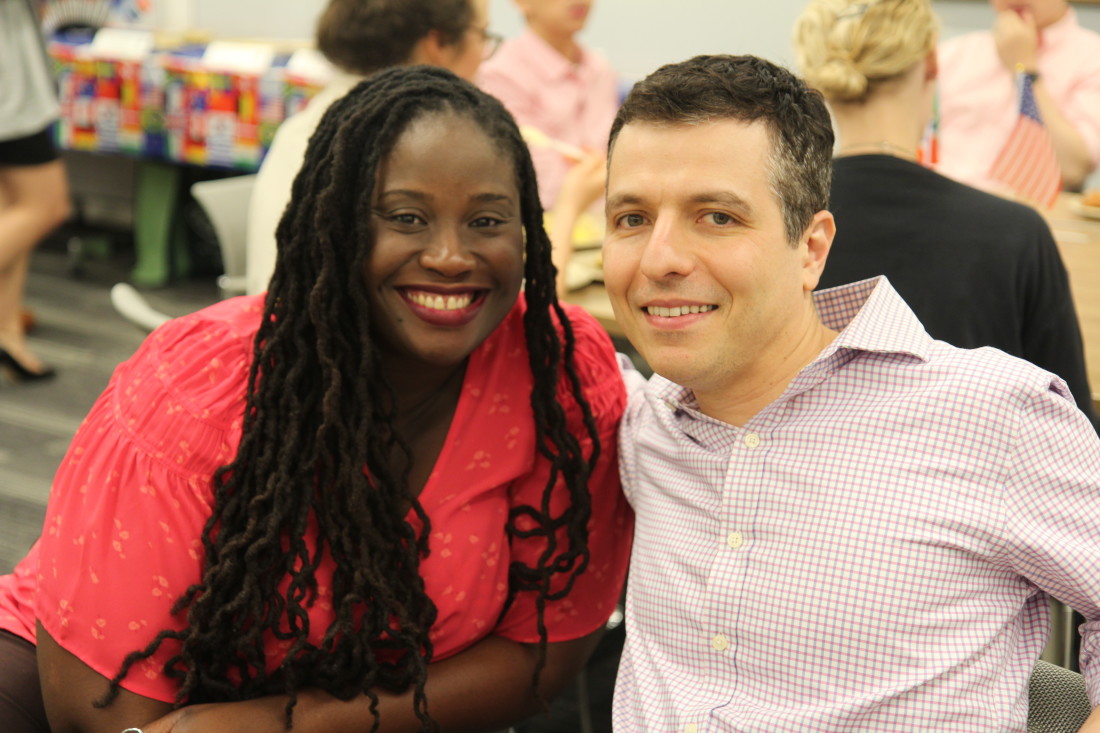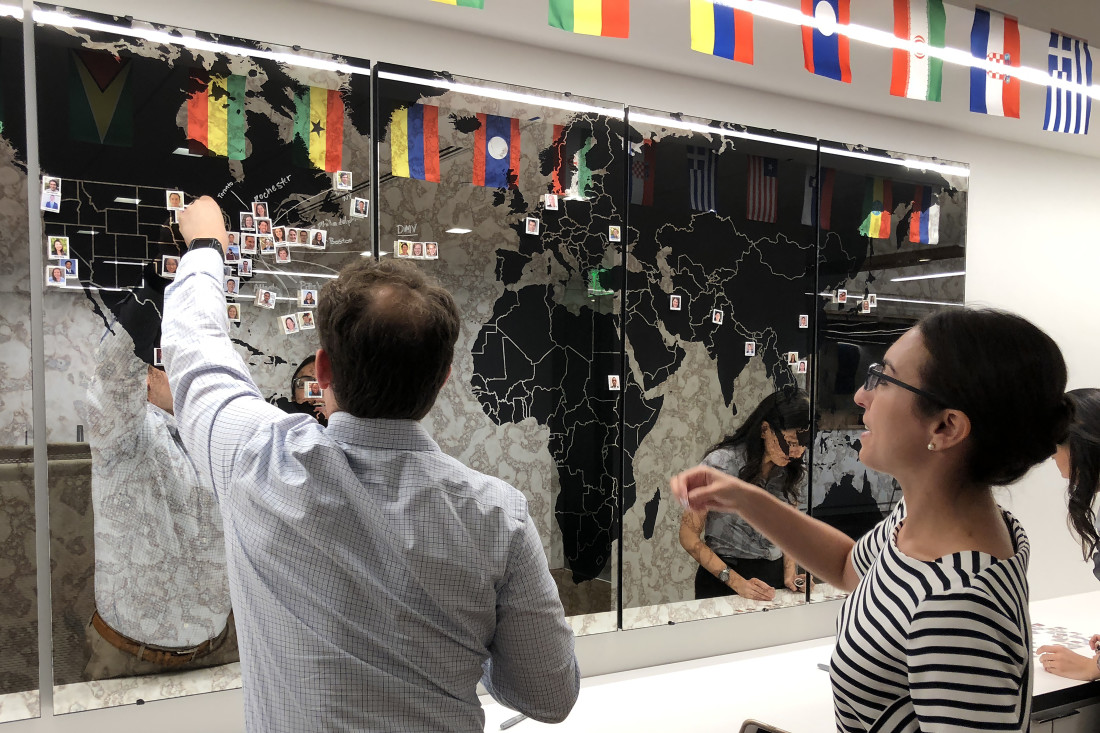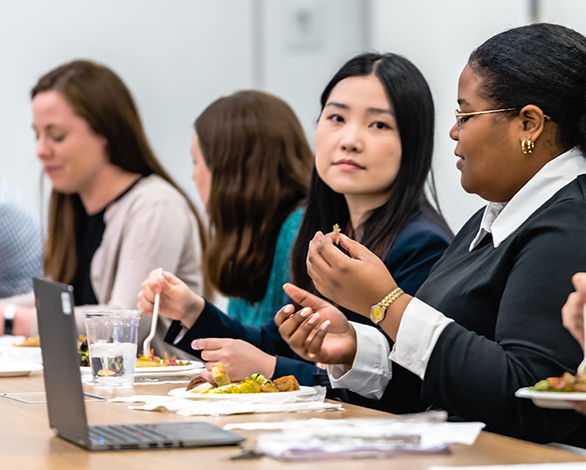 The firm's Diversity-Inclusion Council, representing a cross-section of employees, ensures diversity and inclusion are supported in all aspects of the firm. The council sponsors speakers and events, including our annual BWorld potluck; provides educational and training programs on topics including unconscious bias, the racial wealth gap, and inclusive intelligence; listens to concerns and suggestions from employees and brings them to the attention of management; and provides input on policies. The Council also works closely with the Women's Network and the International Network to promote and implement a variety of programs.
Diversity and inclusion is, and always has been, a priority.

Since our founding, we have focused on hiring professional staff with diverse backgrounds, perspectives, and skillsets because it makes us stronger for both our employees and clients. A diverse workforce improves creativity, expands our range of skills, and enables more thoughtful decisions so that we can provide better solutions for our clients. Internally, it's been a key driver to defining our collegial culture as we understand and appreciate the value of differing opinions/viewpoints.
Charles Bates, Chairman and Partner
We celebrate our differences and unique backgrounds.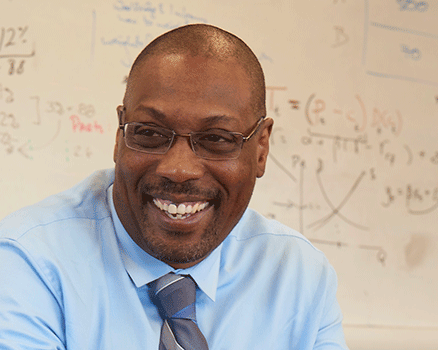 One of my favorite events of the year is our BWorld potluck where we celebrate our employees' heritage. I love sharing African dishes and tasting my colleagues' favorite foods from around the world and learning more about their religious and ethnic heritages.
Ibrahim Cisse, Senior Software Architect
We provide a supportive environment in which employees are encouraged, and feel safe, to be themselves.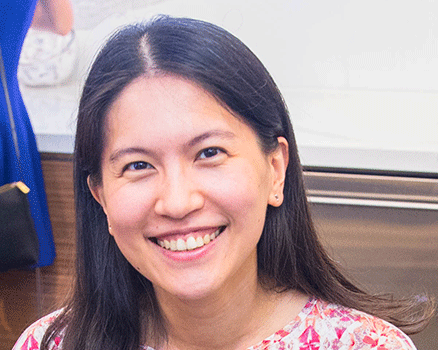 Our firm is made up of individuals with diverse geographic and ethnic backgrounds, sexual orientations, personal interests, and personalities. Everyone is welcomed, included, and encouraged to openly express who they are.
Phyllis Sun, Manager

We create opportunities for employees to be heard, and leadership listens and responds.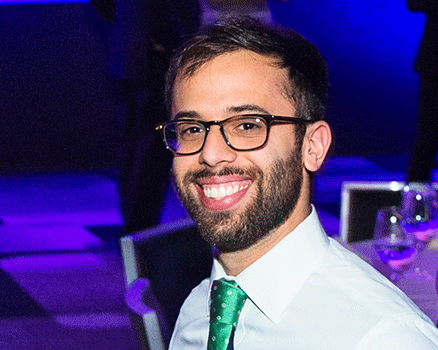 I am comfortable raising challenging questions with senior leadership and know that my ideas will be respected and heard.
Assaph Aharoni, Manager
We are eager to teach and learn from one another.
As an organizing member of the Women's Network, I enjoy contributing to educational programming for all employees on gender issues and creating networking opportunities for woman at all levels across the firm. I appreciate the inclusive spaces the Women's Network creates.
Lucinda Lanier, Senior Practice Manager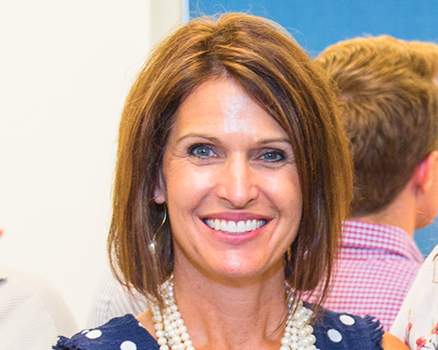 It is important to educate ourselves and our firm on unconscious biases, and to build programs that achieve equity, fairness, and opportunity. Awareness and training are key, and firm leadership, working with our D-I Council, is committed to implementing programs that address unintended biases and challenge our thinking. We hold ourselves to a high standard through ensuring accountability across our business.
Page Imperial, Chief Operating Officer
We support employees' passions and encourage connections based on shared interests.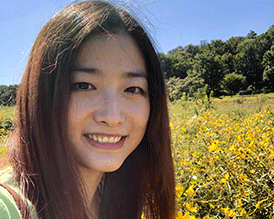 I love being an organizer of the firm's monthly book club. This gives me opportunities to read amazing books I would never have discovered on my own. Through books I have also deepened relationships with so many colleagues across the firm.
Jinwen Wang, Senior Economist