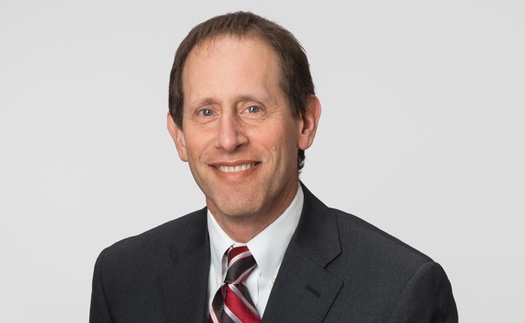 Practices
Selected Expertise
Entry deterrence
Exclusionary conduct
Horizontal and vertical restraints
Loyalty rebates
Market power
Mergers and acquisitions
Oligopoly
Price-fixing
Refusals to deal
Michael Whinston is the Sloan Fellows Professor of Management at the MIT Sloan School of Management and Professor of Economics in the MIT Department of Economics. He is a leading expert in the fields of antitrust economics and regulation, industrial organization, and microeconomics. Dr. Whinston has consulted in cases involving a range of industries and issues, and served as a neutral expert in a price-fixing case.
Prior to joining the faculty at MIT in 2013, Dr. Whinston taught at Northwestern University and at Harvard University. He has held visiting positions at Oxford University, the University of Chicago, and Yale University, and also has served as a visiting economist in the Antitrust Division at the US Department of Justice.
Dr. Whinston has been awarded many honors over his academic career, including multiple National Science Foundation research grants and the 2008 Compass Lexecon Prize for his paper titled "Antitrust in Innovative Industries." He is a Research Associate at the National Bureau of Economic Research, a fellow of the American Academy of Arts and Sciences, a fellow of the Econometric Society, and an Alfred P. Sloan research fellow.
Education
BS, Economics, Wharton School, University of Pennsylvania
MBA, Finance, Wharton School, University of Pennsylvania
PhD, Economics, Massachusetts Institute of Technology
Events
Washington, DC

,

June 23, 2014

Chicago, IL

,

September 23, 2011 – September 24, 2011