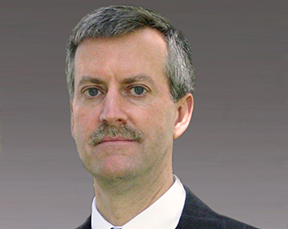 Practices
David Sappington holds the position of Lanzillotti-McKethan Eminent Scholar in the Warrington College of Business Administration at the University of Florida and is an Academic Affiliate at Bates White. Dr. Sappington specializes in regulatory and competition issues, including merger review and the design and implementation of incentive regulation. His research interests and consulting experience have touched on matters in telecommunications, healthcare, and energy.
In addition to teaching economics at the University of Florida, Dr. Sappington is the Director of the University's Public Policy Research Center. He previously served as former Chief Economist for the Federal Communications Commission, where he worked extensively on wireline competition issues, as well as media, spectrum, and broadband matters. He has also worked for Bell Communications Research and served as an expert advisor for other consulting firms and private clients.
Dr. Sappington has been widely published in leading academic journals, including The American Economic Review, The Journal of Political Economy, The Quarterly Journal of Economics, and The Journal of Economic Theory. He currently serves on the editorial boards of The Rand Journal of Economics, The Journal of Regulatory Economics, The Review of Network Economics, and The Review of Industrial Organization, among others.
Education
PhD, Economics, Princeton University
MA, Economics, Princeton University
BA, Economics, Haverford College