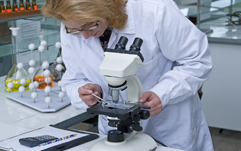 Amgen Inc. enjoys favorable settlement with Teva Pharmaceuticals
With support from Bates White, pharmaceutical manufacturer Amgen Inc. recently settled litigation with Teva Pharmaceuticals USA Inc. concerning Teva's challenge to the validity of Amgen's patents for Neupogen. The client obtained a favorable outcome through an agreement that prevents Teva from introducing its infringing drug in the United States before November 2013.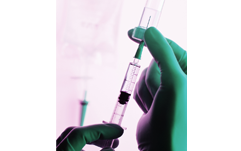 Intellectual Property
Intellectual property owners and licensees face increasingly complex challenges defending or contesting patent validity, accurately valuing IP rights, responding appropriately to infringement, and navigating the treacherous waters where IP rights and antitrust laws intersect. Bates White has assisted numerous rights holder and licensee clients with litigation or business strategy challenges that require top-tier economic analysis in the agriculture, computer, consumer product, entertainment, financial, healthcare and life sciences, industrial, semiconductors, and telecommunications industries.
Our expertise in intellectual property includes:
Events
New York, NY

,

May 3, 2011 – May 4, 2011

Palo Alto, CA

,

April 13, 2010