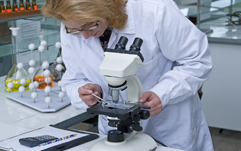 Amgen Inc. enjoys favorable settlement with Teva Pharmaceuticals
With support from Bates White, pharmaceutical manufacturer Amgen Inc. recently settled litigation with Teva Pharmaceuticals USA Inc. concerning Teva's challenge to the validity of Amgen's patents for Neupogen. The client obtained a favorable outcome through an agreement that prevents Teva from introducing its infringing drug in the United States before November 2013.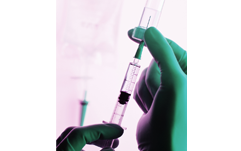 Intellectual Property
For businesses competing in today's rapidly evolving markets, intellectual property is a vital component of economic success. Many of Bates White's clients invest heavily in innovation and in the development of intellectual property, and they often face challenging IP management issues throughout the life cycle of their products. We have extensive experience conducting economic analysis in IP negotiation and litigation, and our professionals are called upon to provide opinions as consulting and testifying experts. We take a hands-on approach to develop a deep understanding of the relevant industry, factual, and legal contexts of each matter, and we complement our in-house expertise through an extensive network of leading academics and industry experts.
Our expertise in intellectual property includes:
Our economic analysis is complemented by our experience advising clients in diverse industries and technologies:
Events
New York, NY

,

May 3, 2011 – May 4, 2011

Palo Alto, CA

,

April 13, 2010