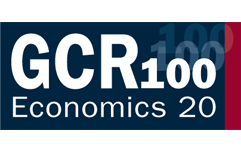 Global Competition Review has named Bates White as a world leading competition economics firm
For the fourth consecutive year, Global Competition Review has named Bates White in its "Economics 20," a listing of the world's leading competition economics firms. Selection into this group of 20 firms is highly competitive and determined by an independent survey that analyzes the nominated firms' size, presence of leading economists, recent client successes, historical pedigree, and market visibility.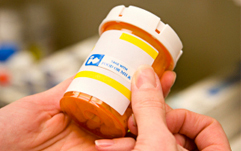 Bates White's analysis supports judge's decision in AWP Litigation
Bates White Partner Dr. Eric Gaier testified on behalf of a joint defense group of leading pharmaceutical manufacturers in the AWP multidistrict litigation lawsuit. The judge in this case denied certification to the self-administered drug class, which represented more than 90% of the commerce at issue.
Class certification
Overview
News
Insight
Events