Scott M. Lobel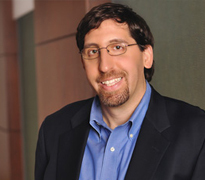 My career has flourished at Bates White.
I came to Bates White after working as a management consultant directly out of college. I was surprised at how much responsibility and ownership I was given right from the start—substantially more than I had at my previous firm. Over time, I continually gained responsibilities as I was promoted from Consultant, to Senior Consultant, to Manager, to my current role as Principal. Through hard work, on-the-job training, and mentoring from the firm's leadership, my career has flourished—all without having to return to graduate school.
For me, Bates White's exceptional opportunities have resulted in a rewarding career with outstanding potential for continued career growth.
Education
BSE, Mechanical Engineering and Economics, Duke University